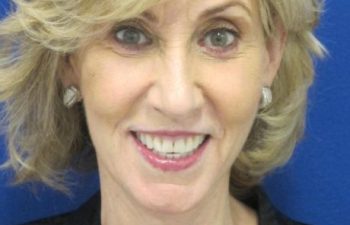 Trichloroacetic acid (TCA) peels are an excellent choice for those looking to improve their skin condition. If you suffer from acne, sun damage or wrinkles, TCA peels may provide an effective solution. This treatment works by removing the top layer of skin. You will look healthier and younger with this minimally invasive skincare option.
At Maia Plastic Surgery, we offer TCA peels as an in-office treatment. Dead skin cells are removed to reveal your truly healthy complexion. The level of treatment used will depend on your needs. For superficial skin damage, we can use a light application. To get rid of wrinkles and lines, Maia Plastic Surgery can apply a deeper treatment.
TCA Treatable Skin Issues
The color and texture of the skin impacts your outward appearance. Whether you are dealing with discoloration, acne, scars, wrinkles or hyperpigmentation, Maia Plastic Surgery offers effective treatments. We take great pride in delivering the right solutions for every patient.
Trust in the experience of a board-certified plastic surgeon when you are seeking rejuvenation. The skin is the most visually noticeable organ. Every blemish is on display for you to see. If you are not happy with the appearance of your face, make a change today.
You may benefit from repeated TCA peels, depending on the health and condition of your skin. This treatment option is minimally invasive, which means there is reduced downtime and minimal healing. However, the timeframe for each patient is different.
TCA Peel Consultation
Skin types vary, as do the reasons for premature aging. If you are unhappy with the way you look, a consultation with Maia Plastic Surgery in Washington, DC is recommended. We will assess your needs and recommend appropriate treatment options.
Trichloroacetic acid (TCA) peels can help many patients achieve beauty goals. If you are not a good candidate for this treatment, we have a range of other options that will deliver the desired results. The consultation period is designed to explore these questions and choose the approach that is best for you.
Call Maia Plastic Surgery today if you have any questions about Trichloroacetic acid (TCA) peels. You can also book a consultation for a more in-depth discussion about our range of treatment options.
Posted on behalf of Maia Plastic Surgery
8100 Boone Boulevard Suite 730 Tysons Corner
Tysons, VA 22182
5530 Wisconsin Ave # 1208
Chevy Chase, MD 20815