Medical-Grade Skincare Treatment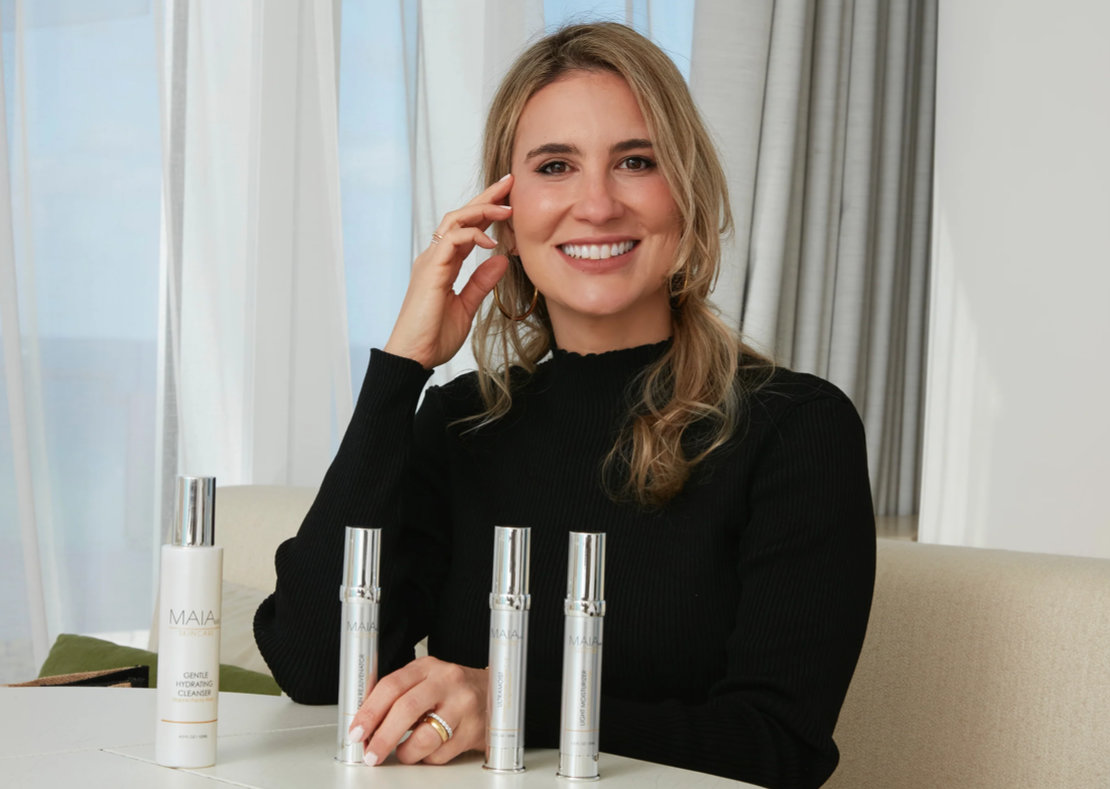 In the intricate world of skincare, products promising transformative results flood the market. However, there's a vast difference between the over-the-counter formulations and the robust potency of medical-grade skincare treatments. If you're serious about revitalizing your skin's health, medical-grade skincare offers an elite level of active ingredients, ensuring results that are not only effective but also lasting.
Maia Plastic Surgery: Your Partner in Advanced Skincare
At the helm of Maia Plastic Surgery is Dr. Munique Maia, a board-certified plastic surgeon with a deep passion for enhancing natural beauty. Dr. Maia doesn't just view skincare as an ancillary to her practice; she sees it as a pivotal component of overall facial rejuvenation. Her holistic approach means that she's as invested in your daily skincare regimen as she is in the procedures she offers.
Recognizing the undeniable benefits of medical-grade products, Maia Plastic Surgery proudly offers a premier range of skincare treatments. Dr. Maia personally undertakes skincare consultations, understanding the uniqueness of each patient's skin. With her expertise, she crafts customized skincare plans, ensuring that every individual gets a tailored approach to address their specific concerns.
Key Offerings at Maia Plastic Surgery
For those committed to achieving the best in skincare, Maia Plastic Surgery presents a curated selection of the industry's top brands:
Cyspera: Renowned for its intensive pigment correction.
Senté: Known for its advanced formulations that focus on skin rejuvenation.
Alastin: Popular for its innovative products that support the skin's natural ability to produce elastin and collagen.
Maia MD Skincare: A signature line by Dr. Maia herself, this collection stands out in its league. Packed with potent active ingredients, it's scientifically proven to metamorphose the skin—reducing signs of aging, enhancing skin texture and hydration, preventing acne, and addressing hyperpigmentation. Each product encapsulates Dr. Maia's philosophy: offering luxurious, transformative skincare that's also ethical. Every item in the Maia MD Skincare line is vegan, paraben-free, fragrance-free, cruelty-free, gluten-free, and non-comedogenic. For a deeper dive into this exquisite range, visit Maia MD Skincare.
Why Choose Medical-Grade Skincare?
Dr. Maia's approach to beauty and rejuvenation is rooted in her expertise as a plastic surgeon specializing in natural-looking results. She firmly believes that robust skincare can significantly improve skin health. This not only maintains the results from facial rejuvenation treatments but can also, for many, postpone their need for invasive procedures. Adopting a medical-grade skincare routine under her guidance ensures that you're infusing your skin with the highest quality ingredients available.
The Science Behind Medical-Grade Skincare
When one dives deeper into the realm of skincare, it becomes evident that not all products are created equally. Medical-grade skincare treatments are formulated based on rigorous scientific research and clinical trials. These are not just simple creams or serums; they are potent treatments that can significantly modify and improve the skin at a cellular level.
Over-the-counter products, while occasionally beneficial, only treat the skin's surface. In contrast, medical-grade skincare, like the ones offered at Maia Plastic Surgery, penetrates deeper layers of the skin, addressing root issues and promoting overall skin health. They are often curated with a higher concentration of active ingredients, which, under the careful guidance of a specialist like Dr. Maia, can bring about transformative changes to one's skin.
Why the Right Guidance Matters
The world of medical-grade skincare can be overwhelming. With an array of products each promising exceptional results, it's challenging to discern which is genuinely suited for your unique skin concerns. This is where Dr. Munique Maia's expertise becomes invaluable. She doesn't just prescribe products; she provides a comprehensive skin analysis, ensuring that each patient's regimen is tailored to their specific needs. It's this bespoke approach that sets Maia Plastic Surgery apart.
Lasting Results and Beyond
The true beauty of medical-grade skincare lies in its enduring effects. While immediate results can be seen, it's the long-term benefits that truly stand out. Regular use, under expert guidance, ensures that the skin not only looks but also feels healthier, more resilient, and youthful.
For those who've invested time and effort into cosmetic procedures, integrating medical-grade skincare into their routine is the logical next step. It prolongs the results, ensuring that the skin continues to reflect the inner vibrancy and youthfulness one feels. Your journey to radiant skin is just a call away with Maia Plastic Surgery.
We Make it Easy and Affordable to Embark on Your Skincare Journey
For those intrigued by the potential of medical-grade skincare, Maia Plastic Surgery offers a complimentary one-on-one consultation. This is a golden opportunity to understand which skincare products align with your goals.  To get exclusive access to promotions, sign up to be added to our specials list. This ensures you never miss out on discounts and special offers on our range of medical-grade skincare products.
Schedule Your Complimentary Consult Today!
True beauty is timeless, and with the right care, it's attainable. With Dr. Maia's expert guidance, combined with the power of medical-grade skincare, you're set on a path to achieve and maintain radiant, youthful, and healthy skin. The fusion of science, luxury, and ethics in our offerings ensures that you're not just looking your best, but also feeling your best about the choices you make for your skin. Call our clinic near Washington DC or Northern Virginia to schedule your skincare consult with our professionals.
Join our specials list for discounts on medical-grade skincare products