Cheek Filler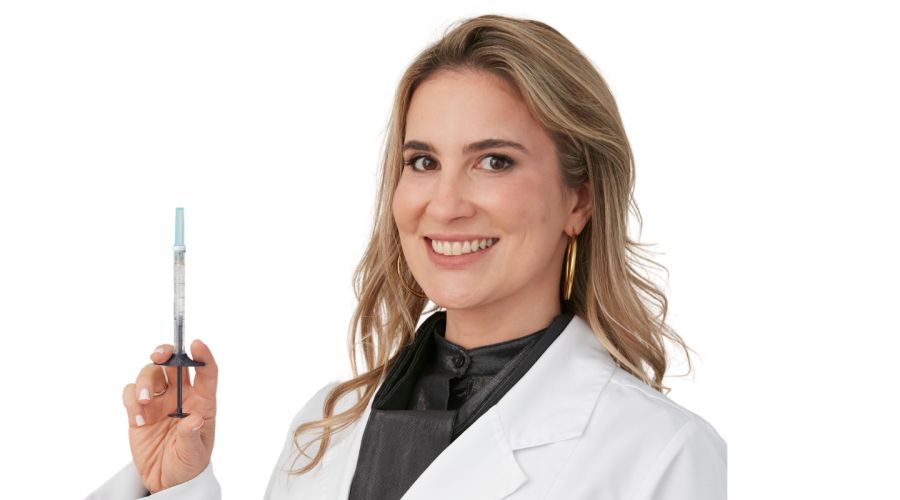 Enhance Your Beauty with Cheek Fillers
Unlock the natural beauty of your face with Dr. Maia, your trusted Northern Virginia Cheek Filler Specialist.
At Maia Plastic Surgery, we understand the significance of well-defined, youthful cheeks. Dr. Maia, renowned in Northern Virginia for her artistry in cheek filler treatments, is dedicated to helping you achieve stunning, natural-looking results.
What is Cheek Filler?
Dermal fillers have revolutionized the way we approach facial enhancement. Cheek fillers are a non-surgical solution designed to restore volume and contour to your cheeks. By skillfully injecting dermal fillers into strategic areas, Dr. Maia can enhance your facial features, creating a balanced, youthful appearance.
Why Use Cheek Filler?
Restore Youthful Volume: Aging often leads to a loss of cheek volume, resulting in sagging and hollowed cheeks. Cheek fillers can reverse this, restoring your youthful plumpness.
Enhance Facial Contours: Achieve harmonious facial contours by adding definition to your cheeks. This can improve your overall facial balance.
Boost Confidence: A rejuvenated appearance can boost your self-confidence, helping you look and feel your best.
What to Expect at your Cheek Filler Appointment
Your journey to enhanced cheeks begins with a consultation with Dr. Maia. Here's what you can expect:
Consultation: Dr. Maia will listen to your goals and create a personalized treatment plan to achieve the results you desire.
Treatment: The injection procedure is minimally invasive and typically takes 15 minutes. Dr. Maia's expert technique ensures minimal discomfort and natural-looking results.
Aftercare: You can resume your daily activities immediately. Some temporary swelling or redness is normal, but it usually subsides within a few days.
Minimal Discomfort During Injections
A numbing cream may be applied to the area 30 minutes prior to the treatment. There is also local anesthetic in the dermal filler. After injection, ice is often used to decrease pain and to reduce the risk of bruising.
What to Expect
The patient will be numbed topically for 30 minutes prior
The face will be cleaned with alcohol.
Dr. Maia will inject using a very fine needle. Then pressure with gauze will be applied.
The patient will be given an ice pack to reduce the risk of bruising
An Expert Injector in the Northern Virginia Area for Cheek Filler
Dr. Maia is an expert filler injector known for her natural-looking results. The results of injectables can be subtle and discreet, which makes them a popular non-surgical cosmetic treatment for men and women of all ages. At Maia Plastic Surgery, we offer a wide selection of dermal fillers and other cosmetic injectables that can be used in many areas to achieve stunning aesthetic results.
If you are interested in learning more about cosmetic injectables, come see us at Maia Plastic Surgery. Contact our Chevy Chase, MD, or Tysons Corner, VA, location to schedule your dermal filler and cosmetic injectables consultation.