Specials
Maia Plastic Surgery is a state-of-the-art Plastic Surgery and Medspa clinic in Tysons Corner. A board-certified plastic surgeon, Dr. Maia focuses on facial rejuvenation through surgical and non-surgical techniques and specializes in natural-looking results.
Dr. Maia often counsels her patients with a customized non-surgical skincare treatment routine that will improve skin's health, maintain facial rejuvenation results and often, for many, delay their need for surgery.
Below you can find our specials:
Holiday Discounts
Buy More, Save More on Medical-Grade Skincare:
Spend $100-$200, get 10% off with code SAVE10
Spend $201-$350, get 20% off with code SAVE20
Spend $351-$500, get 25% off with code SAVE25
Shop our skincare favorites
10% off $500 E-Gift Cards
Give the perfect gift
BOTOX & FILLER DAY WITH NURSE PRACTITIONER - Chevy Chase, December 13th
$15 $11 per unit of Botox

Filler:
Lips
$100 OFF each syringe of filler (A syringe of lip filler is normally $850)
CHEEKS + LIPS:
$1650 $1450 for 2 syringes
Chin + Jawline:
$2400 $2100 for 3 syringes
Request an Appointment
BOTOX & FILLER DAY WITH DR. MAIA - Tysons Corner, December 7th
$18 $15 per unit of Botox

Filler Packages:
Package 1: Under-Eye + Cheeks "Refresh Me" Package
$2500 $2100 for 2 syringes
Package 2: Cheeks + Lips "Plump Me" Package
$3000 $2350 for 3 syringes (2 in Cheeks, 1 in Lips)
Package 3: "Omakase" Package
"I'll leave it up to you"
$4000 $3350 for 4 syringes of filler.
Dr. Maia performs facial analysis and designs a custom filler plan to enhance your natural beauty.
BOOK NOW. SLOTS FILLING UP QUICKLY!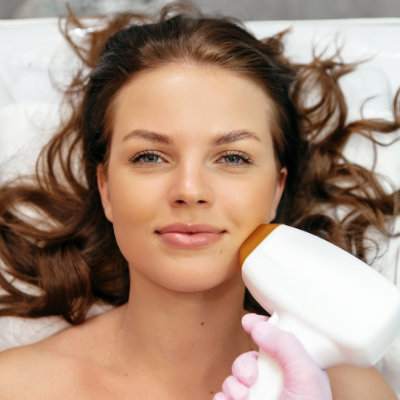 MORPHEUS8 & LASER FRIDAYS - Up to 20% off Select Skin Laser Treatments
20% off a package of 3 sessions of PicoSure Laser
15% off 1 session of CO2 Laser
$1500 off a package of 3 Sessions of Morpheus (Originally $4,500, Now Only $3000)
Secure Your Discount Now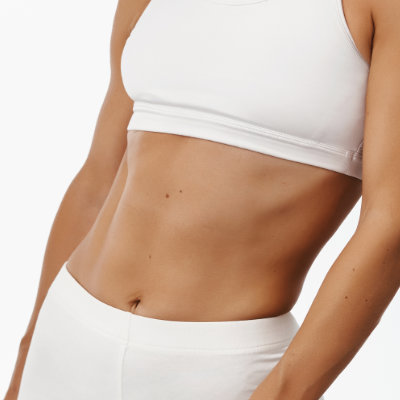 Emsculpt Deals
$2000 off 4 sessions of Fat Burning and Muscle Toning
"BRING YOUR BESTIE" - Bring in a friend for 4 sessions of simultaneous abdomen EmSculpt for $2,500 off
I Want To Sculpt My Body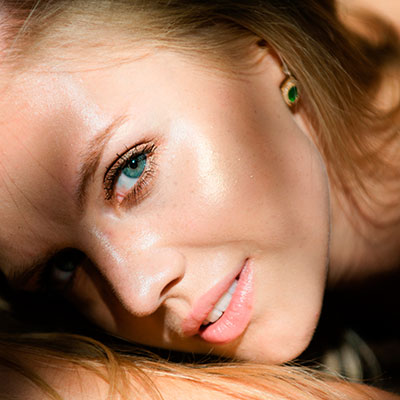 Sign up for our specials list.
Sign up for our mailing list & receive emails about specials and events.