Welcome to Maia Plastic Surgery
Where Artistry Meets Surgical Excellence
At Maia Plastic Surgery, our goal is to help patients become the best version of themselves.
Dr. Munique Maia is a Harvard fellowship trained and board certified plastic surgeon who is known for achieving incredible, natural-looking results for her patients. Whether you want to look more like your younger self or reshape your body's silhouette, you can trust the expertise of Dr. Maia and our team to achieve the results you desire.
Concierge Care
We want you to feel supported every step of your journey. We are proud to offer concierge services at our clinic, where lines are open 9 am to 5 pm for any questions, and an emergency line is available 24/7.
State-of-the-Art Techniques
Dr. Maia strives for natural-looking results in her procedures. With top techniques, we ensure that a facelift is never overly-pulled back, scars heal discreetly, and a tummy tuck leaves a natural belly button shape.
Natural-Looking Results
Dr. Maia has devoted her professional life to master the latest surgical techniques in plastic surgery. She is committed to achieve your aesthetic goals with state-of-the-art plastic surgery procedures and innovative non-surgical treatments.
Dr. Munique Maia
Harvard-Trained, Board-Certified Plastic Surgeon
Dr. Maia is an award-winning, board-certified plastic surgeon who specializes in cosmetic surgery of the face, eyes, nose, breast and body. She is a highly respected plastic surgeon in the Metropolitan Washington DC area, Chevy Chase and Northern Virginia. Dr. Maia provides a full range of services, fulfilling your aesthetic needs, no matter what stage in life you are in.
Read More

about Dr. Maia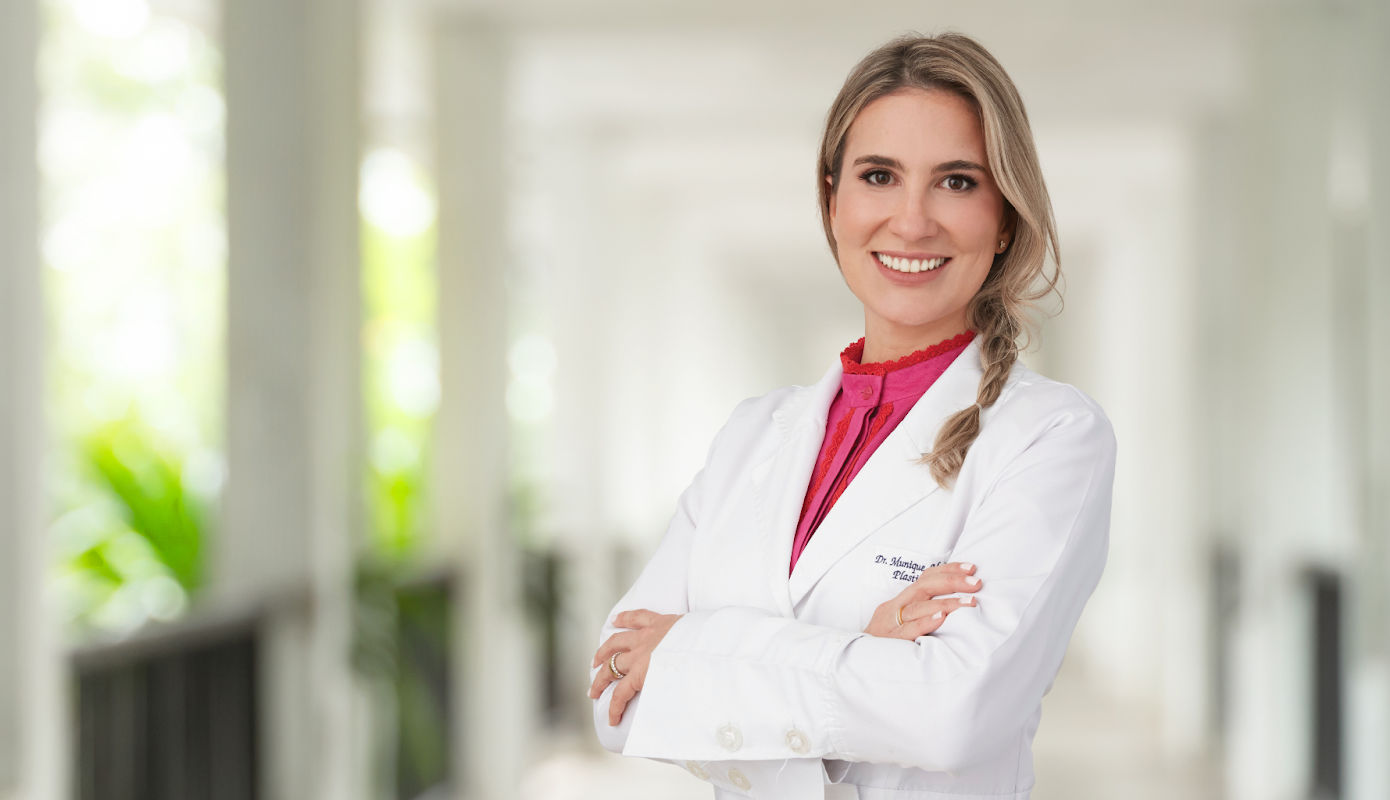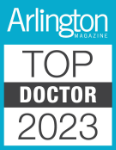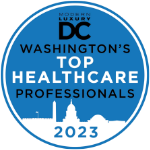 Before & After
Facelift & Neck Lift
(Custom Facial Rejuvenation)

Facelift & Neck Lift
(Custom Facial Rejuvenation)

Male Facelift, Neck Lift & Chin Augmentation
(Custom Facial Rejuvenation)

Tuberous Breast Correction (210 CC, Silicone)

Breast Augmentation (275 CC, SRM)

Breast Augmentation (295 CC, Gummy Bear Implants)

Tummy Tuck and Flank Liposuction

Tummy Tuck and Flank Liposuction

Mommy Makeover
See the Transformations in our Photo Gallery
Before & After Gallery
Do you want to make an appointment for a consultation?
Contact us today!
Begin Your Personal Transformation Today
You deserve to feel good when you look in the mirror, and becoming the best version of yourself can improve your confidence and quality of life.
If you are considering transforming your body or face with plastic surgery or cosmetic procedures, contact our team at Maia Plastic Surgery in Tysons Corner, VA. We will schedule a personal consultation with Dr. Munique Maia to discuss the various cosmetic procedures we offer. Call today to schedule your appointment, and begin your personal transformation.