Paradoxical Adipose Hyperplasia (PAH) Treatment at Maia Plastic Surgery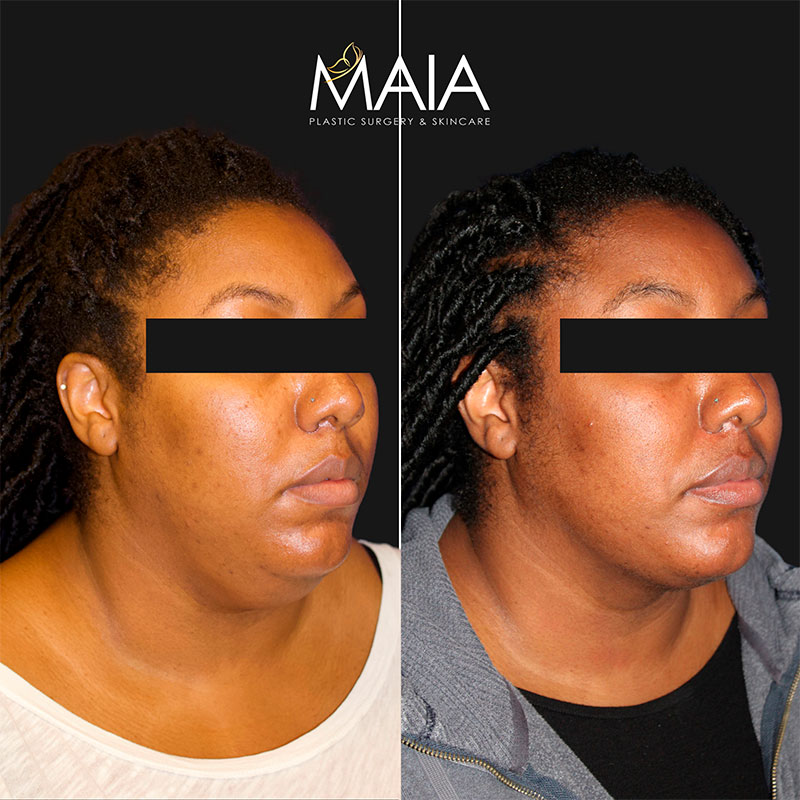 Are you struggling with Paradoxical Adipose Hyperplasia (PAH)? Look no further than Maia Plastic Surgery in Washington D.C. for advanced and effective PAH treatment options. Our expert plastic surgeons are committed to helping you achieve the desired results and regain your confidence.
Understanding Paradoxical Adipose Hyperplasia (PAH)
Paradoxical Adipose Hyperplasia is a rare but frustrating complication that can occur following cryolipolysis or non-invasive fat reduction treatments. Instead of reducing fat deposits, PAH causes the affected area to enlarge, leading to an unanticipated aesthetic outcome. While PAH is a rare condition, it can significantly impact your self-esteem and body image.
Specialized PAH Treatment at Maia Plastic Surgery
At Maia Plastic Surgery, we recognize the physical and emotional challenges associated with PAH. Our team of highly skilled and experienced plastic surgeons specializes in providing effective and tailored treatments to address this specific concern. We prioritize patient safety, satisfaction, and the attainment of natural-looking results.
Personalized Treatment Approach
Every patient is unique, and at Maia Plastic Surgery, we believe in personalized care. During your initial consultation, our board-certified plastic surgeons will carefully evaluate your condition, considering your medical history and individual goals. This comprehensive assessment allows us to develop a customized treatment plan that best suits your needs.
Advanced Treatment Options
Our clinic utilizes state-of-the-art technology and advanced techniques to treat PAH effectively. We offer a range of treatment options, including:
Surgical Liposuction: For severe cases of PAH, surgical liposuction may be recommended. Our skilled surgeons employ the latest techniques to remove excess fat and contour the affected area, providing you with a more balanced and aesthetically pleasing outcome.
Non-Surgical Solutions: For mild to moderate cases, we offer non-surgical approaches to address PAH. These may include laser-assisted liposuction, ultrasound-assisted liposuction, or radiofrequency-assisted liposuction, which help reduce the enlarged adipose tissue without the need for invasive surgery.
Why Choose Maia Plastic Surgery?
Experienced Surgeons: Our plastic surgeons have extensive experience in treating PAH and are dedicated to providing the highest level of care and expertise.
Patient-Centered Approach: We prioritize your needs and goals, tailoring the treatment plan to deliver the best possible results.
Cutting-Edge Technology: Maia Plastic Surgery utilizes the latest advancements in plastic surgery techniques and equipment to ensure safe and effective treatment outcomes.
Warm and Welcoming Environment: We strive to create a comfortable and supportive environment for our patients, ensuring a positive experience from start to finish.
Regain Your Confidence at Maia Plastic Surgery
Don't let Paradoxical Adipose Hyperplasia impact your self-esteem any longer. Contact Maia Plastic Surgery in Washington D.C. today to schedule your consultation and explore our specialized PAH treatment options. Our compassionate team is here to guide you through your journey towards a more harmonious and confident self.